About us
BARIKAH is dedicated to adding value to our clients' businesses through the use of technology. We achieve this through our unique combination of skills, and our focus on exceptional client service.
Barikah I.T Solutions
10 years of experience where We witnessed the web, growing from table based era to div based markup to HTML5 & Responsive Layouts. Specializing in the development of HTML5, CS3 and WordPress websites using valid and semantic coding practices. We have over 10 years of development experience and have been making websites when frames, tables and animated GIFs were the cool kids (true!). While We specialize in front-end development and WordPress, We also do a lot of work in other eCommerce CMS. In between client projects We also work on several personal coding projects. Yup, even after spending all day of coding for our clients, We still enjoy coding our own stuff!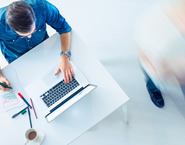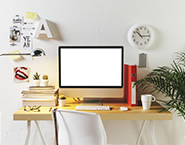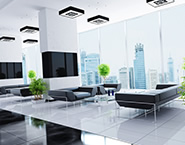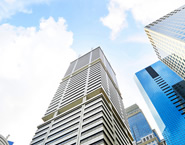 Free quotation Form
We'd Love to Hear From You, Lets Get In Touch!